Dedicated to Reach 10 Million Souls...

Will You Be Part of the Miracle?
Leave No Man Behind Retreat & Conference
September 8-10, 2017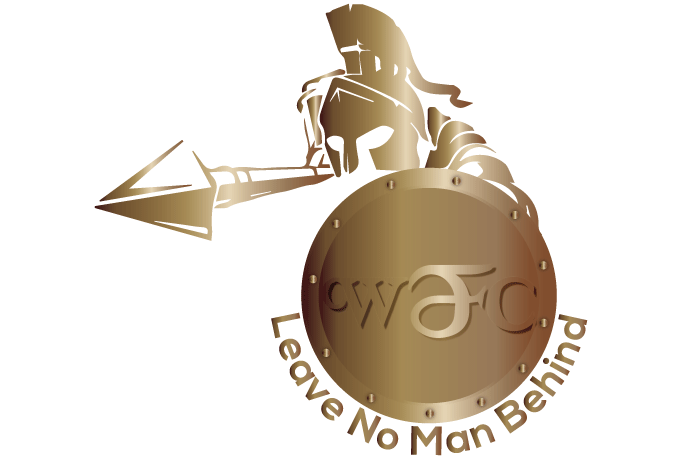 Register Now
Welcome to Walk For Christ Ministries
Walk for Christ Ministries is an Evangelistic Outreach ministry that promotes unity, peace and love for all races, all ages and all walks of life. Walk For Christ ministry is Dedicated to reach 10 Million Souls for Jesus by uniting every church small, big and mega marching three miles in the streets. We host several outreaches, events, conferences and go on mission trips to spread the Good News of Jesus Christ.
Every year churches from the Tri-County area come together with a shout of Praise, banners, tambourines and signs and walk on 441 where over 60,000 cars pass by everyday. We pray for our city, for our community and the people we encounter alone the way.
Walk For Christ Ministries is taking the Gospel to the inner cities with Rock The Block Florida. Our outreaches consist of Live Music, Free food, Huge Kid Zone and connecting with other organizations that help meet the community needs like Free hair cuts, donate blood, free groceries, Florida Kid Care and some basic health care. We are always partnering with other organizations, ministries and churches that help people. Together we can make a impact. Lets unite.
9 I am the gate; whoever enters through me will be saved. They will come in and go out, and find pasture.10 The thief comes only to steal and kill and destroy; I have come that they may have life, and have it to the full.11 "I am the good shepherd. The good shepherd lays down his life for the sheep.
-John 10:9-11 (NIV)
Here are 3 ways to Help This Ministry!
Become a Impact Partner!
Become a monthly impact partner. Your monthly gift becomes a part of helping to reach souls. You can make a one time yearly gift of $250 or a monthly gift of $20 or $50 a month..
Donate Today!
Every dollar you donate is tax deductible and will be used entirely to support the work of Walk For Christ and Rock The Block Fl Events, outreaches and conferences.
Ministry Needs
In order to continue and further our mission, we have specific tools we need. These items will help continue with our mission of impacting the community and spreading the Good News.
*A COPY OF THE OFFICIAL REGISTRATION AND FINANCIAL INFORMATION MAY BE OBTAINED FROM THE DIVISON OF CONSUMER SERVICES BY CALLING TOLL-FREE WITHIN THE STATE. REGISTRATION DOES NOT IMPLY ENDORSEMENT, APPROVAL, OR RECOMMENDATION BY THE STATE.